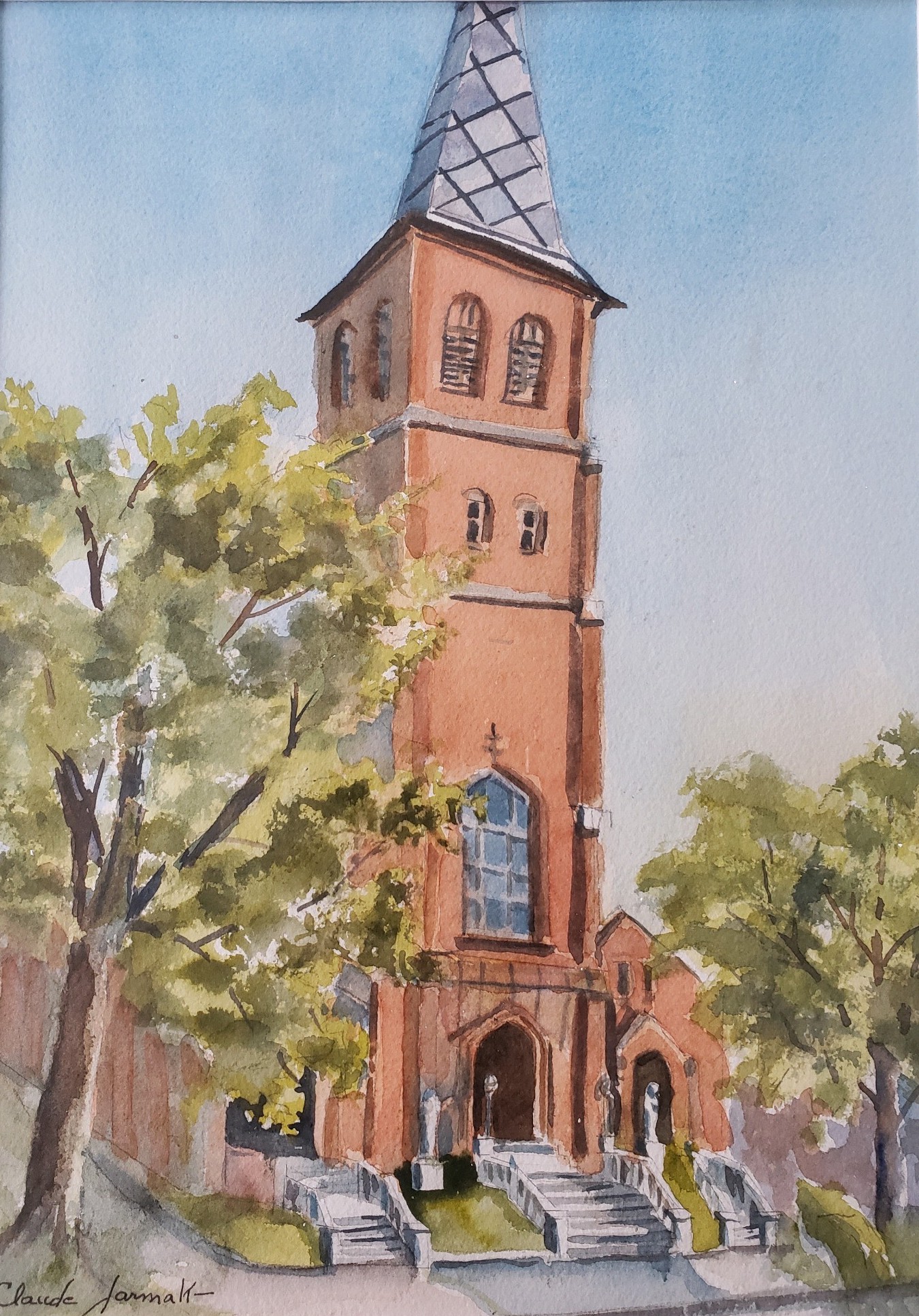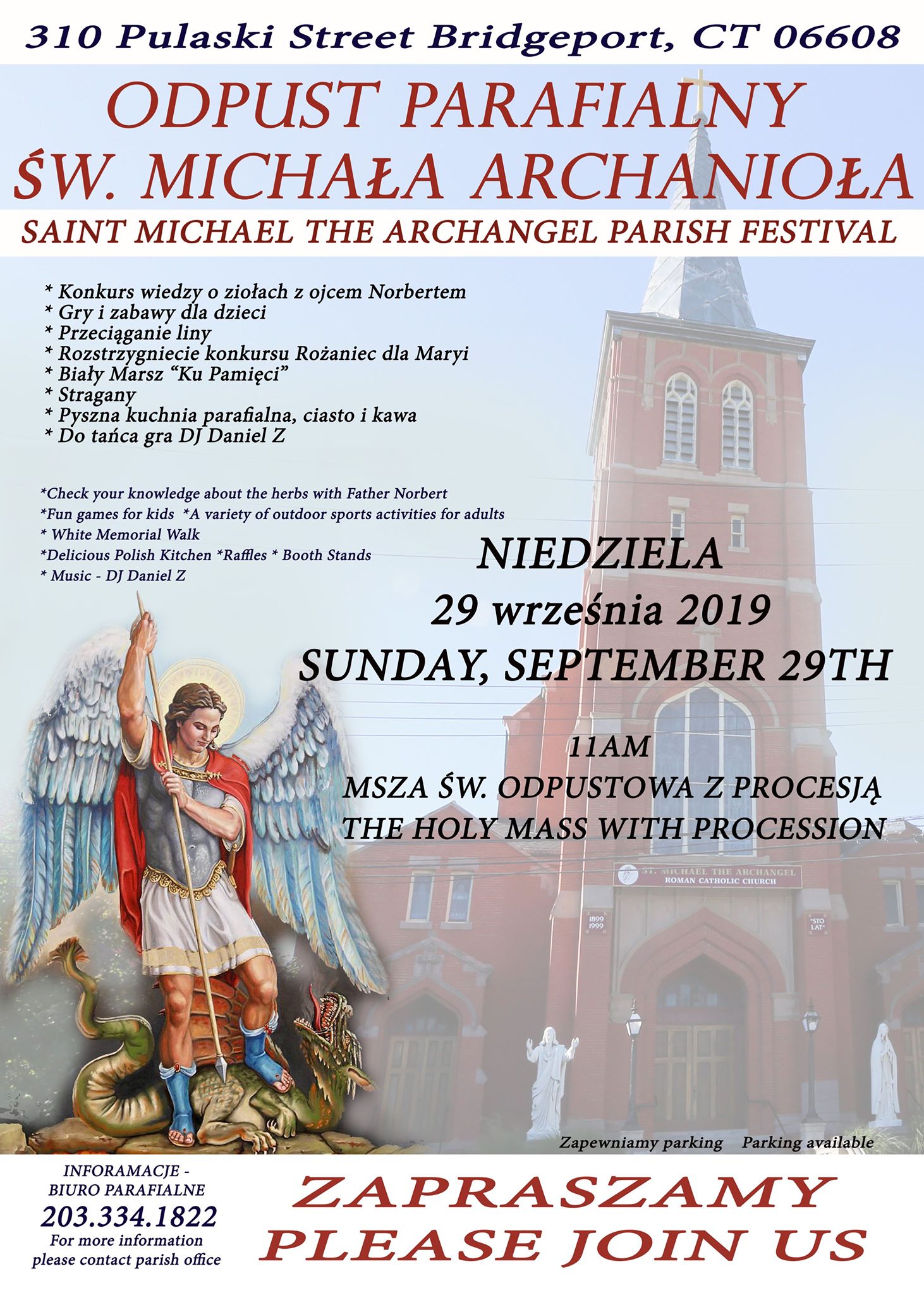 Saint Michael The Archangel Parish
310 Pulaski St, Bridgeport, CT 06608-2322 STAY CONNECTED: Our Parish on FACEBOOK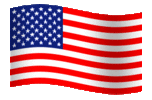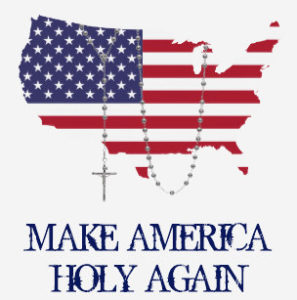 GOD´s PUZZLE, that's WHO WE ARE 
Each piece is different – other shapes and they fit elsewhere, and it is necessary to arrange all the pieces.
Our parish is like a God's Puzzle. Someone serves at mass, some sing, dance, others say the rosary, some cook, clean, organize, decorate, teach children, etc..  One understands and forms such groups, others prefer something else. Everyone is an individual and unique.  Some groups of people fit in different places in the parish puzzle.
We are the Body of Christ and each person has different talents and performs other tasks, when put together, we create something spectacular.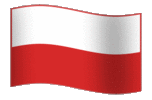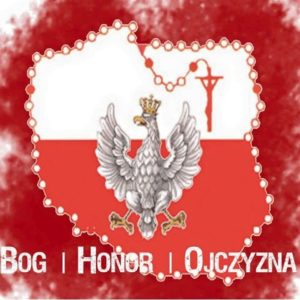 "BOŻE PUZZLE", czyli KIM JESTEŚMY?
Każdy kawałek inny, inne kształty i gdzie indziej pasują. Jednak, aby ułożyć potrzebne są wszystkie kawałki.
Nasza Parafia to też takie "Boże Puzzle".  Ktoś służy do mszy, ktoś śpiewa, tańczy, inny odmawia różaniec, jeszcze inny gotuje, sprząta, ktoś coś organizuje, dekoruje, uczy dzieci ….. itd…. itd. Jedni bardziej rozumieją się i tworzą taką grupę, inni wolą co innego.
Każdy jest jedyny i niepowtarzalny. Każda grupa ludzi – pasuje do innego miejsca w tej Parafialnej Układance.
Jesteśmy Ciałem Chrystusa i każdy członek ma inne talenty i inne zadanie.
Gdy poskładamy to wszystko do siebie – utworzy się Przepiękna Całość.
We stand with Christ